Smart contract development & audit experts for Blockchain Networks. Customized, secure and fully balanced.
Security is critical in the blockchain space. Our comprehensive smart contracts services helps everyone from startups to enterprises to launch and maintain their Blockchain applications.
Our industry-leading suite of Blockchain security analysis tools, combined with hands-on review from our veteran smart contract auditors, ensures that your Blockchain applications are ready for launch and built to protect users.
Now, you can build your dApps with experts in latest security and development standards in Blockchain.
Our Services Portfolio
We are a expert development team helping companies and projects to maximize their potential with blockchain solutions.
SMART CONTRACT Development
Smart contracts are automated digital contracts built using blockchain technology. More efficient, secure and cheaper, our contracts are essential for any business using blockchain.
DAPPS DESIGN AND DEVELOPMENT
Full engagement or custom dApps development services. We offers smart solutions for an optimal user experience, with frontends simples and intuitives.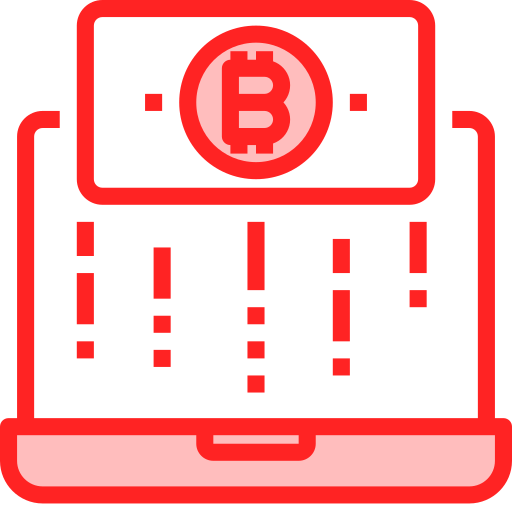 SMART CONTRACT TESTING
Security properties testing to detect any vulnerability prior to deployment, and avoid costly smart contract rewrites.
PINK SALE SUPPORT
We offer authorized support to launch your own crypto project through the Pinksale.finance launchpad.
SMART CONTRACT AUDITS
Because security is a very important aspect in the blockchain world, we audit and certify smart contracts to ensure that all works in a secure way.
KYC SOLUTIONS
Our online identity verification process offers maximum security guarantees for blockchain-based businesses and projects.
Tres Leches Cake
Binance Smart Chain | Cardano | Solana
Tres Leches Cake is the most inspiring cake in the dessert family. Is complete with different tastes. With this in mind, it bring you a crypto that you can taste. The main goal of this token is to create a community effort to assist the feature students in having a fantastic education via scholarship donations. After all, the token is driven by the community, and the options are endless.
Around 1K Holders | NFT Platform | Staking Platform
CFG Ninja Token
Ethereum | Binance Smart Chain | Polygon | Cronos
Our dedicated token:
Name: CFG Ninja (CFG)
Decimals: 9
Contract: 0x5CA60c5e0Df639FA827CE9834e05CD42D095b0EB
Supply: 1,420,069
Burned: 420,069
Taxes 0%
Audit discounts for holders | VIP Group access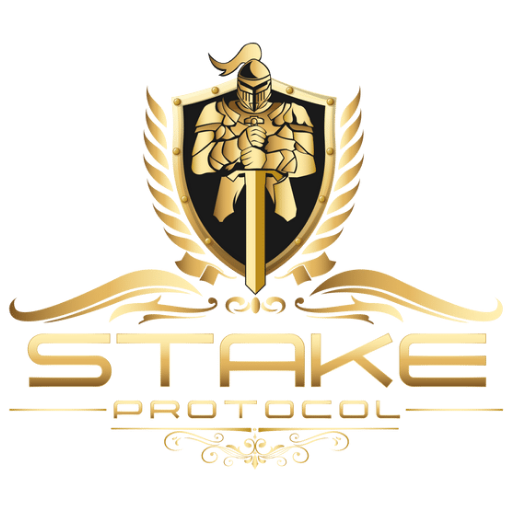 Stake Protocol
Binance Smart Chain
Stake Protocol introduces high frequency positive rebase system every 30 minutes for up to 137,640.83% APY (2% Daily), on top of the core faucet return daily of 1% Daily for 365 days, for a total of up to 3% daily!
However, we manage this is a way that is more sustainable that existing protocols.
Low Supply | Staking Platform
Contact Us Now
Contact us, and we will get back to you with expert consultation. Its absolutely free. Our reps will contact you within one business day to discuss your request in detail.